Affordable Luxury in Beautiful Golden Bay
We invite you to share our haven of peace and tranquillity. Our elevated location, close to the beach, offers you all-day relaxation with native birdsong from the nearby nature reserve and an unsurpassed 180 degree sea view over the Bay. Laze on your private deck to soak up memorable sunsets or unwind in our outdoor spa or swimming pool under a blanket of stars…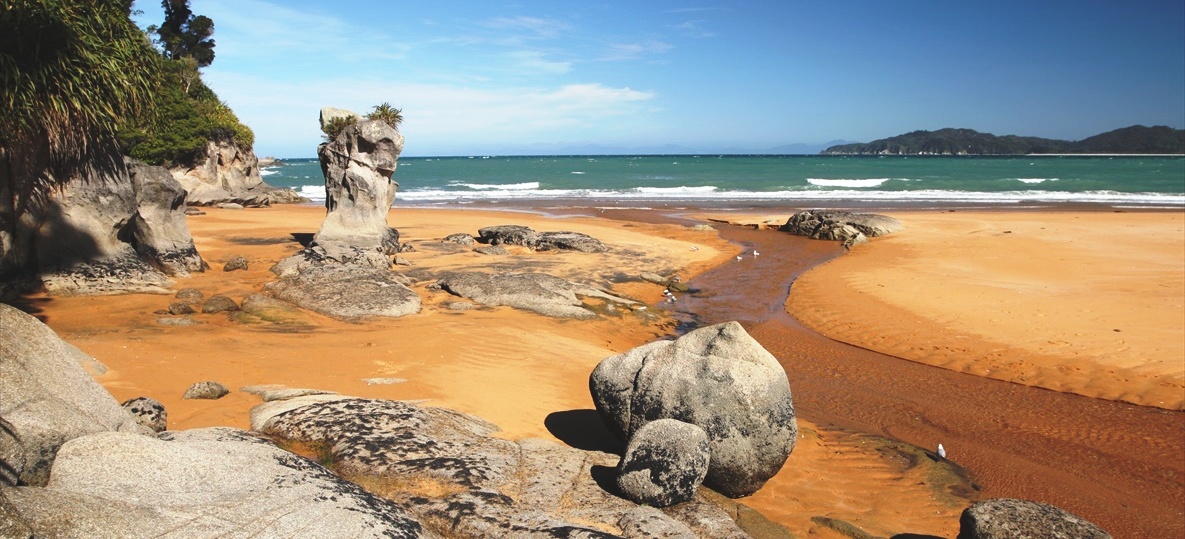 The Bay Walk
Our 4-day walking arrangement consists of two day walks on Day 2 and Day 3. On both walking days the scenery is of a paradisiacal beauty with a variety in coastal landscapes that is unique in the world!
All our walks are self-guided and the tracks are well marked & maintained with alternative shorter/longer options on both walking days.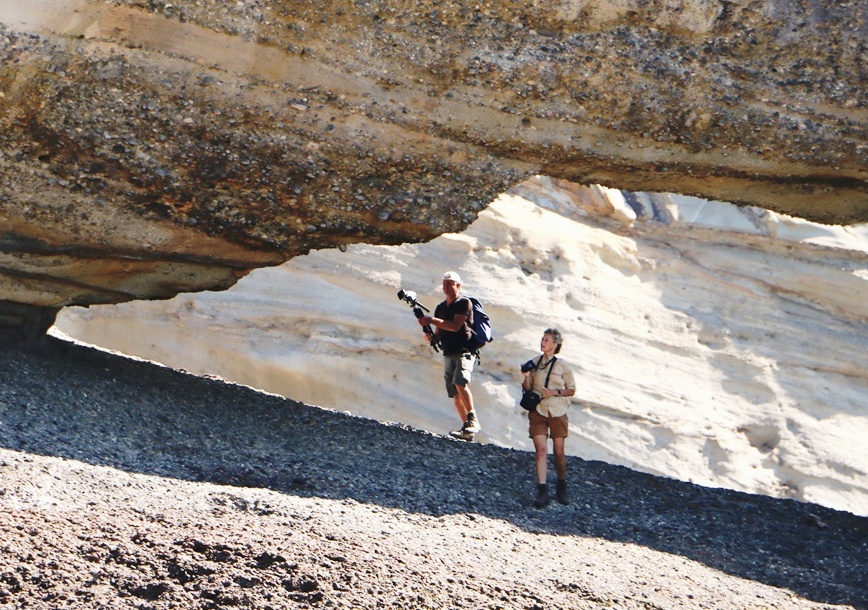 Guided Tours
As nature photographers we are passionate about Golden Bay's unique outdoors. A personalised guest tour offers you an unforgettable day out with picturesque beach walks, interesting bird watching and of course wonderful photo opportunities. Each of our custom made tours illustrate another aspect of our special environment and will be reminded as a wonderful nature experience.

Relaxed & Private
Architecturally designed for your comfort, relaxation and privacy. The three Guest Suites offer 180 degrees views over Golden Bay and the Millennium Reserve with up-to-date facilities, high quality furnishings and tasteful decorations collected from all over New Zealand. Offering guests an unforgettable stay and a unique look in the fantastic nature and lifestyle of Golden Bay.